In Zoo Aquarium in Madrid, we have everything prepared for you to live one of the best plans for Easter in Madrid. More than 4,000 animals of 500 different species, our cubs and a lot of activities are waiting for you, so the whole family can learn and enjoy together with our animals.
You sign up? So enter our website and purchase your tickets at the best price with our online discounts:
Meet and learn from our panda family
Did you know that panda bears are carnivores but 90% of its diet consists of bamboo? And that they inhabit our planet from 2 million years ago but now there are only about 2,000 specimens living in the wild?
You may be surprised that this impressive and adored animal, which can weigh between 100 and 130 kilos, however, is peaceful and calm. How does it sound to check that visiting our panda family? Male Bing Xing, female Hua Zui Ba and her calf, baby Chulina are waiting for you to learn all about them.
Other animals you can't miss
Visit Zoo Madrid means travelling to the 5 continents through its wildlife. Here they are other you can't miss on your journey:
Our family of Asian elephants, with the cubs Pilar and Vera.
Coast gorillas with little Yamila, whom you'll see playing with her older brothers.
Borneo orangutans, to meet Sabah, the last cub of this species.
Jazmín and Kalama, our Iberian lynx couple. In their installation you will find all the information about its conservation program, in which we participate.
Join the talks we offer about these species with our keepers, and learn on the funniest way!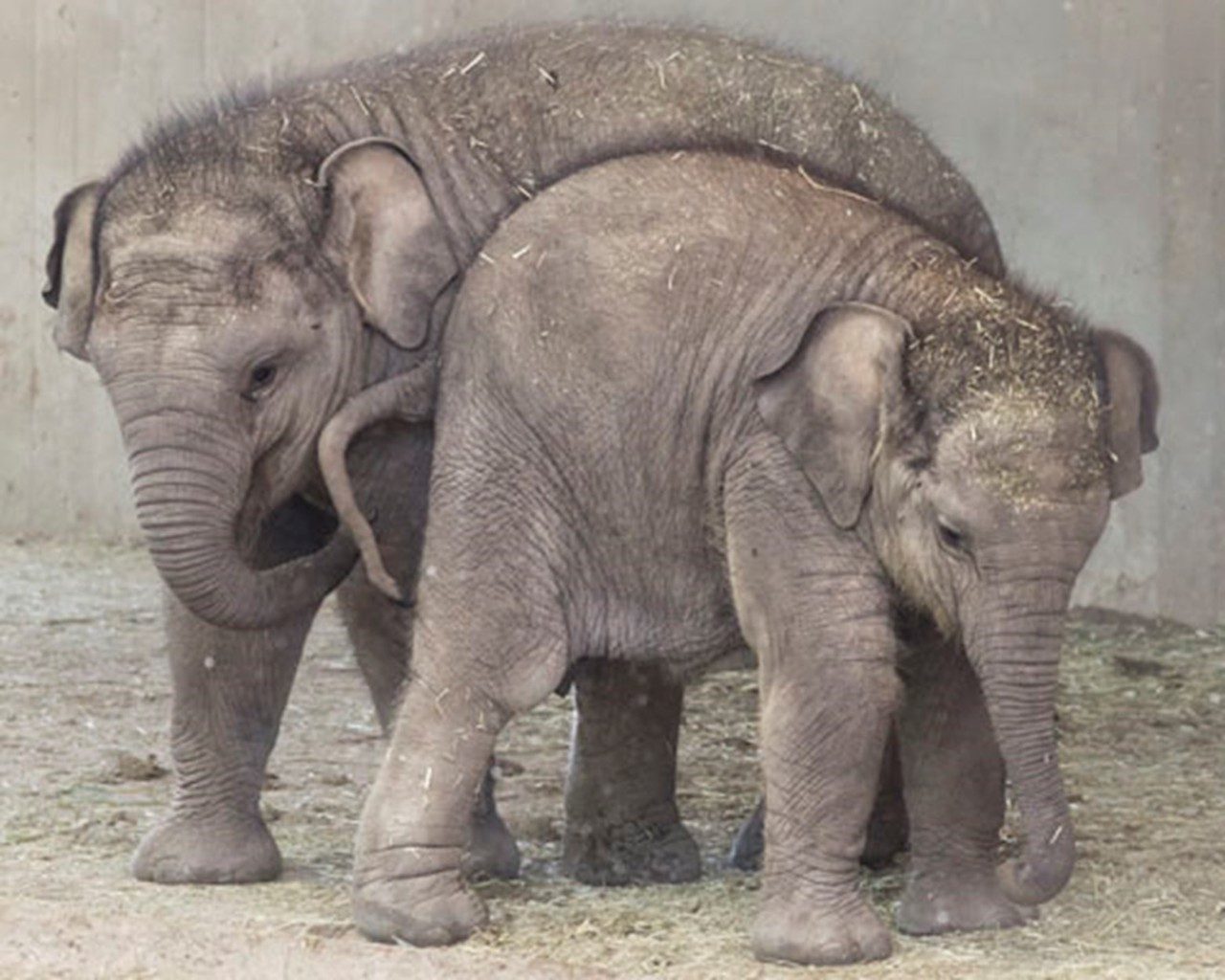 Pilar and Vera, our Asian elephant cubs.
Special schedules exhibitions at Easter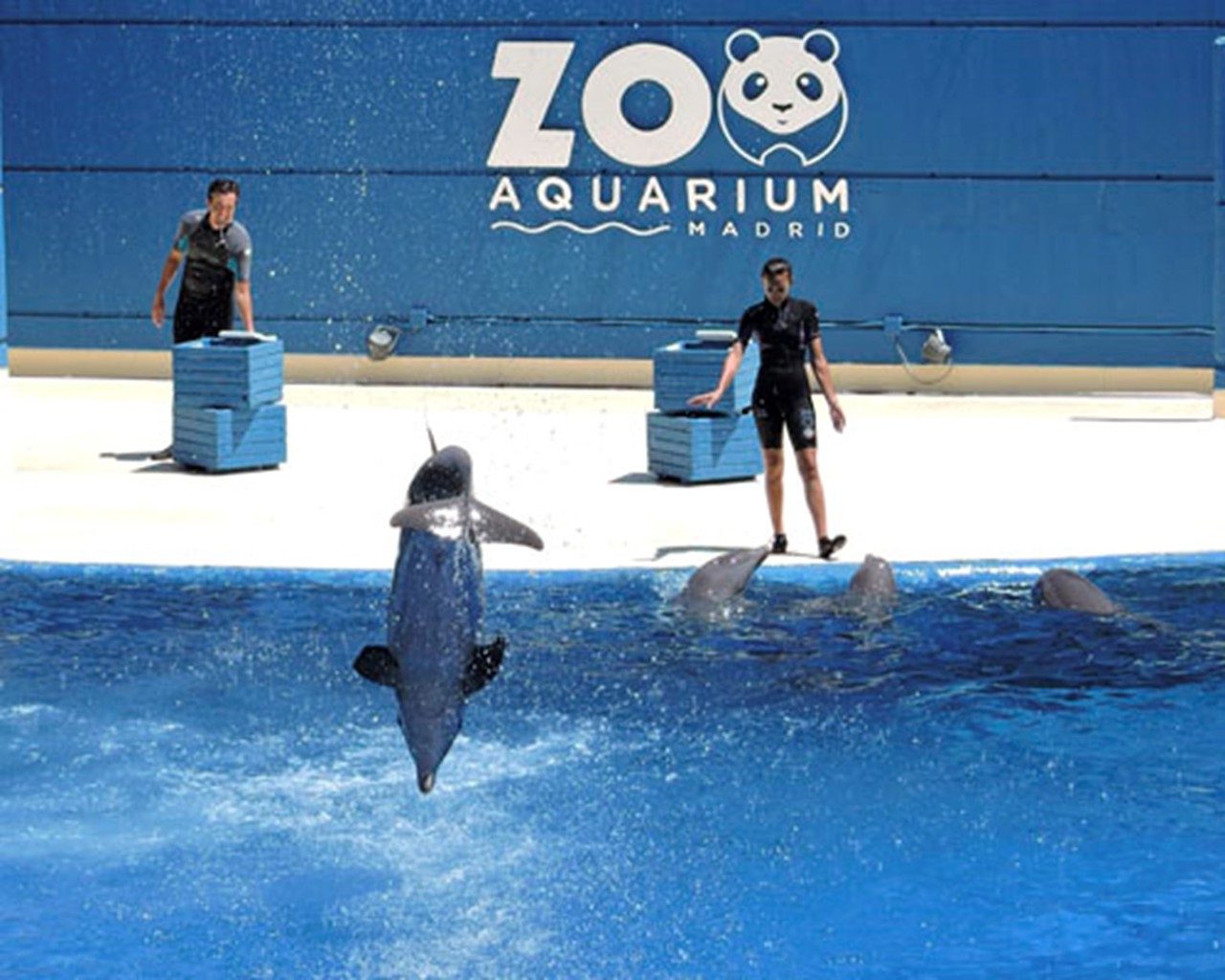 Join the Easter camps for kids
In our Easter camps, kids can learn and have fun with our animals. The best way to spend special holidays!